Granular Pickling Agent Kg. 5
Granular pickling agent - kg. 5
Description
Granular pickling agent
Pack of Kg. 5.

This dry granular pickling agent is ideal to remove flux and surface oxidation.
Suggested working temperature is 60°C; do not allow the solution to boil.
Also available in pack of kg. 1.


---

How to use:

Dilute in water in the proportion of 50 grams per liter. Put the resulting liquid in the tank for pickling.
You might also like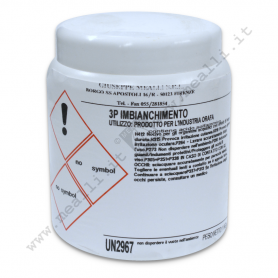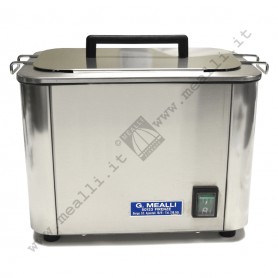 Customers who bought this product also bought